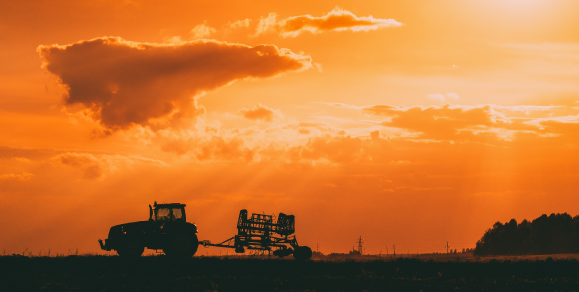 Jacobs Petroleum proudly serves local farmers with quality fuel and lubricants at the lowest price available. We offer both on and off-road diesel as well as gasoline.
Recognizing farming as one of the most important industries to our region, Jacobs Petroleum understands the importance of safe and timely deliveries to our customer's operations.
We can also supply propane, home heating oil and dyed-kerosene to our customer's homes.
Be sure to contact us today to learn more about our Farm Services or to schedule a delivery.